Nuclear medicine, already well-established in cancer diagnostics and treatment, has started to play a role in other diseases, like Alzheimer's.
Doctors are using medications that contain radioactive materials so they can get an inside look at how your body operates. Patients receive these radiopharmaceuticals by injection, or by inhaling or swallowing the medication.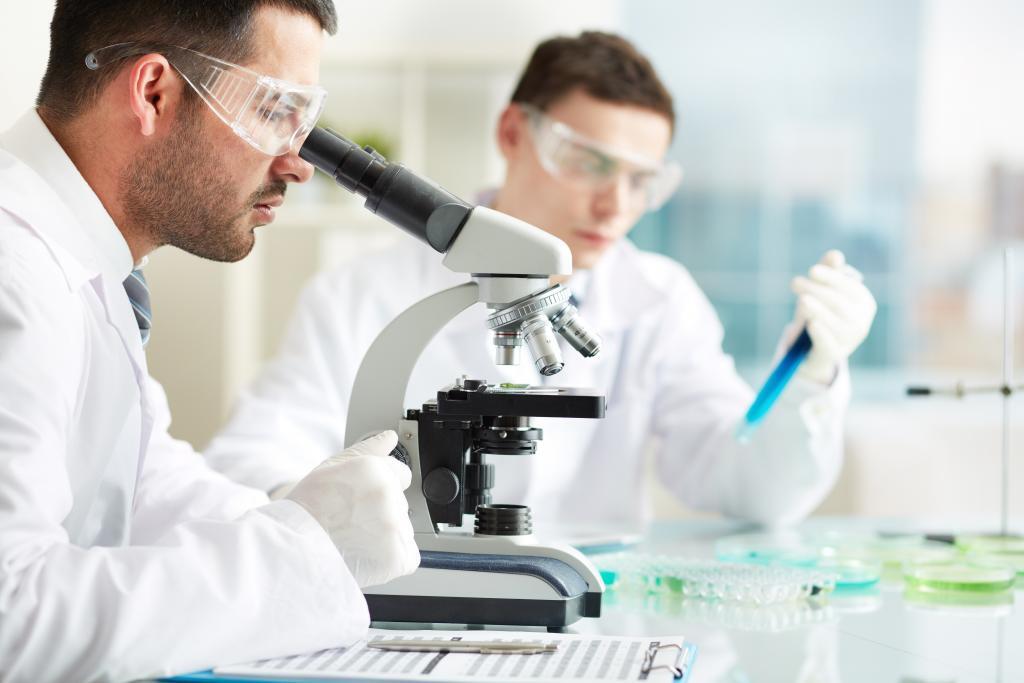 As oncologist Sandy McEwan explains, "It circulates and binds at the site of the target and then we measure the distribution of the injection in space or time to understand what changes or functions are occurring."
Dr. McEwan is a professor and chair of the department of oncology at the University of Alberta's Cross Cancer Institute in Edmonton. He is also a member of the Canadian Nuclear Safety Commission, the independent nuclear regulator.
Dr. McEwan says advances in nuclear medicine are growing thanks to strong and active research and development.
The U.S. Food and Drug Administration (FDA) recently approved the use of radiopharmaceuticals to help evaluate patients for Alzheimer's disease and dementia.
Advances are also being made in other areas such as cancer behaviours, according to Dr. McEwan.
"Tumors tend to use more glucose or sugar than regular cells," Dr. McEwan says. "Using radiopharmaceuticals, doctors can measure how much glucose is being used by a tumor. The more sugar used by the cancerous cell, the worse the tumor is."
These new medicines aren't just used for diagnoses. Their very nature allows doctors to tailor them to individual patients.
"It's personalized medicine," says Dr. McEwan. "The right dose of the right drug, at the right time, for the right patient."