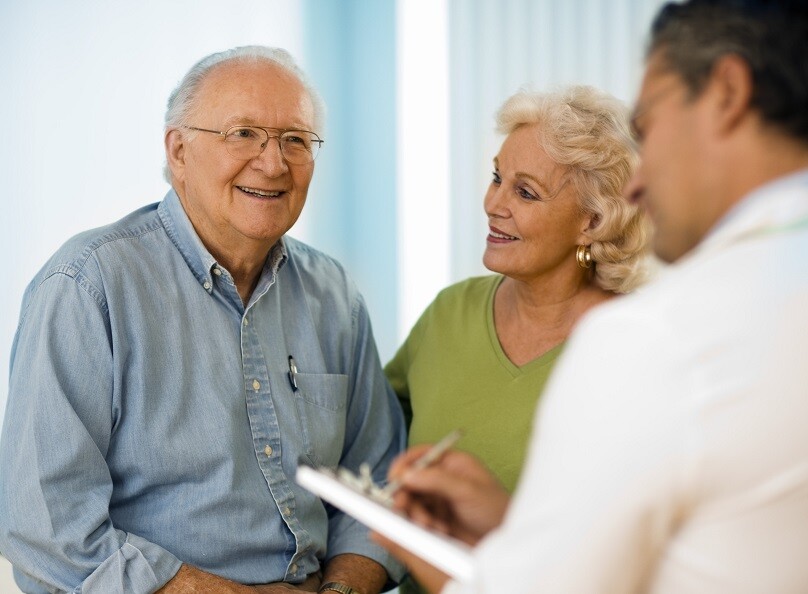 In late June, Bruce Power joined forces with Isotopen Technologien München (ITM) to examine the production of the radioisotope Lutetium-177 at the Bruce Power site.
Lu-177 is used in targeted radionuclide therapy to treat cancers like neuroendocrine tumours and prostate cancer.
The medical-grade radioisotope is used to destroy cancer cells while leaving healthy cells unaffected.
According to the company, the Bruce Power site has the ability to meet global supply needs through 2064, which is the lifespan of the station after refurbishment.
"By developing innovative ways to generate these radioisotopes, we help ensure that the medical community has access to a reliable source of medical radioisotopes for Targeted Radionuclide Therapy," Bruce Power CEO Mike Rencheck said via a press release.
Bruce's CANDU reactors already produce Cobalt-60, which is used for the sterilization of medical equipment and in a specialized form of cancer treatment called the Gamma Knife.
Bruce Power is part of the Canadian Nuclear Isotope Council (CNIC), which aims to develop collective solutions to maintain Canada's leadership position in global isotope production. The CNA is also a member of the Council.