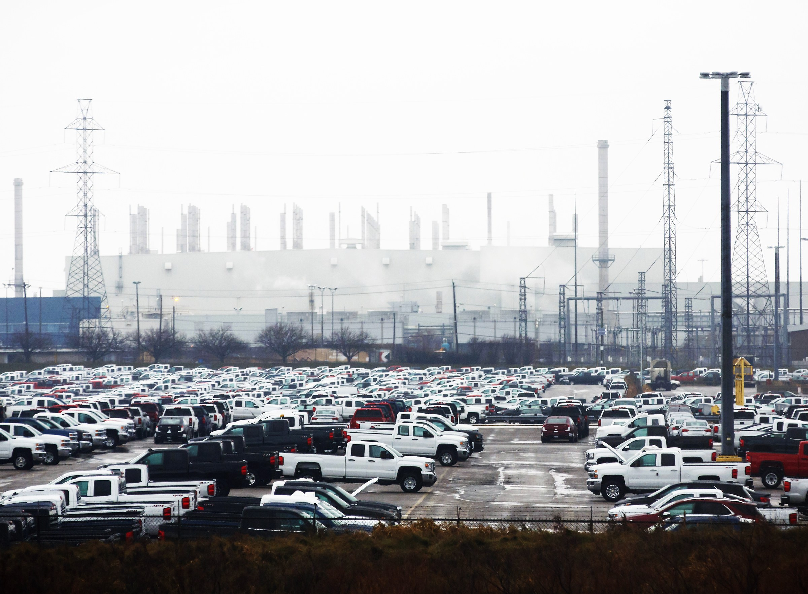 Ontario's nuclear industry has reached out to help General Motors (GM) workers affected by the company's planned closure of their Oshawa, Ontario, plant.
On November 26, GM announced that it would close its Oshawa assembly plant the end of 2019 as part of global restructuring. The closure would affect more than 2,500 jobs at the Oshawa plant.
The layoffs will have a major impact on the Oshawa economy.  According to Unifor, the union representing GM workers, every job at the Oshawa plant is tied to seven spin-off jobs in the community.
But just four days later, Ontario's nuclear industry stepped in to let Unifor know that it would do what it can to ease the blow to the community and workers.
Bruce Power and Ontario Power Generation (OPG) sent a joint letter to the leadership of Unifor, expressing support for workers at GM Oshawa.
"Bruce Power and Ontario Power Generation recognize the role the auto industry and the Oshawa GM plant have played in Ontario's economy for decades and we believe that we can play a part in keeping these highly skilled people in high-paying jobs in the nuclear industry," the letter stated.
"Skilled tradespeople and skilled workers are one of our province's biggest assets and there is a deficit being predicted in the Ontario labour market. Bruce Power, OPG and the Ontario nuclear fleet support employment and training opportunities for skilled workers."
At over $25 billion, the refurbishment of Ontario's nuclear power plants is the largest clean-technology investment in the country.
The refurbishment projects will put thousands of people to work and ensure economic prosperity for the province of Ontario for years to come.
"OPG's Darlington Refurbishment Project and Bruce Power's Major Component Replacement (MCR) Program are the two largest infrastructure projects in Ontario. We understand the value of a trained, skilled workforce for Ontario and we look forward to playing a part in keeping Ontario's workforce employed," the letter concluded.